Meet Movim
Simple, light and respectful.
The social platform shaped
for your community.
photo by Artem Kovalev
…and check it out on one of the Movim pods we are already hosting.
Get Movim on your device
Get our apps for your mobile devices or desktop
photo by by Avi Richards
Chat & Chatrooms
Chatting has never been easier
IMG_1505 by AFS-USA under CC BY 2.0
Start a conversation with a friend
or join a multi-user chatroom in one click.
Movim is fully compatible with many chat clients on all the common devices.
No matter what your contacts are using, you will always be able to chat with them.

In one click,
insert pictures and documents
in your conversations.
Keep your conversations synchronised between all your devices, in real-time.
If you were offline for a while,
Movim automatically refreshes your conversations history.
Oops, you made a mistake?
Correct your previous message easily.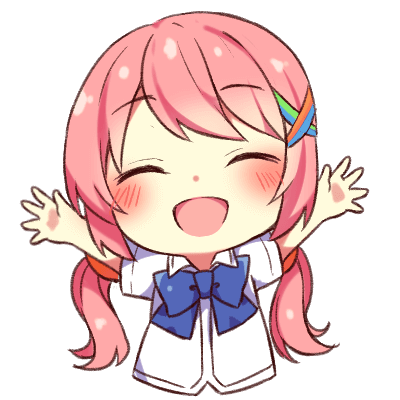 Want to send funny stickers?
Share some with your friends in one click!
Did they get your message?
Movim tells you if
it has been delivered and read.
News & Communities
Share, format and publish
photo by r. nial bradshaw
under CC BY 2.0
News
Movim simplifies the management of your news and your publications.
So forget the ads, forget the superfluous.
We designed an interface that really focuses on your content.

Communities
Communities allows you to publish and subscribe
to various nodes on different topics.
Just click on the Communities link in your menu and start exploring!
Features
Movim automatically embeds your links and images in your posts.
Like and comment the posts
of your contacts or from your Communities.
#
Tag your publications
and explore the others easily.
Want to start a blog?
In one click you'll be able
to make your posts fully public.
Movim supports the Markdown syntax and allows you to put rich text content in your publications.
Publish it later.
Movim automatically save your post as a draft during the redaction.
And don't forget, every publication is shared in real-time.
Find posts and contacts instantly
with our global search feature
…or by pressing Ctrl + M!
Be notified about
likes and comments added to your publications.
Invite your contacts
in your chatrooms in one click.
Enable the Night Mode
to rest your eyes.
A kickass client
on top of standard protocol.
Movim is your XMPP server best friend.
Manage and administrate
your Communities and Chatrooms
easily.
As an administrator,
focus the suggestions
to only propose the content aimed
for your school, company or community.
Contact the administrators
of the server to report something
or ask a question.
Designed to empower communities
Movim is perfect to handle all the communications of your team, association or classroom
It's time to see more…
Introducting Movim Hello
Beta
Discover by Unsplash under CC0
Call anyone that is using Movim…
or another compatible client
Nothing to install
nothing to configure
Using the best video-conferencing
technologies available
Coming soon…
Easy to use, light and secure
Movim is the best tool to share with your community
Our core goals
Open Source
Movim's source code is completely open allowing anyone to study how it works to improve it, share it and redistribute it freely.
Visit our Github
Decentralized
Movim is based on a fully decentralized and standard network. You can create your own account on the server of your choice.
Fully Standard
Our main motto? Don't reinvent the wheel. Since the beginning all the Movim communications are made using XMPP.
Know more about XMPP
Movim is already translated in more than 20 languages!
Want to help us?
Translate Movim
You want to stay anonymous?
You don't have to provide any personal information to join.